Masterpiece security offers quality Electric Fencing Equipment and Electric Fence Installation
and Maintenance services in Kenya. Electric fencing can provide safe and secure boundaries for
permanent, semi-permanent or temporary applications at a cost lower than conventional fee.
We have two types of electric fence
The electric fence is erected on top of a perimeter wall. The fence is 45 inches in height with 10 wire strands.
On the Top wall Electric Fence, we enhance Security by adding a Razor Wire that comes in two main and commonly known types; Concertina Razor Wire Fences and Flat Trap Razor Wire.
Fences are the most affordable and maintenance free type. At Masterpiece Security, we supply and install razor wire fences in diameters of 450mm or 720mm or 960mm.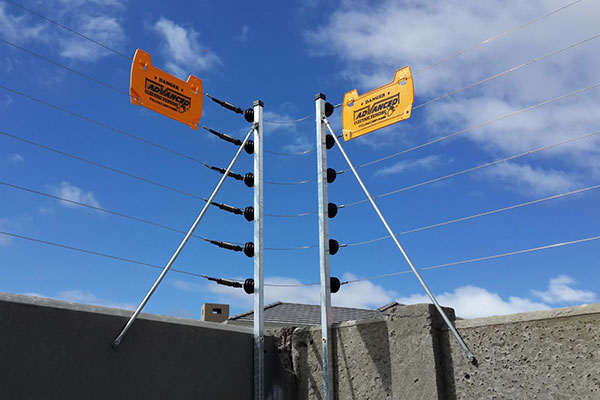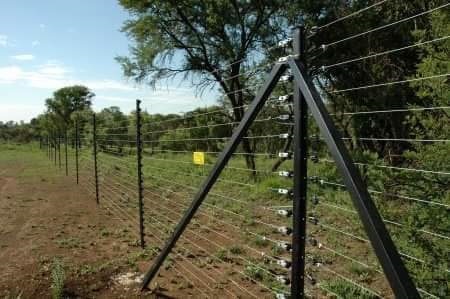 Free Standing Electric Fence is an electric fence that is installed from the ground level to a height of 2.1 meters or up to 2.5 meters usually with 16 wire strands to 32 wire strands We use steel posts and treated wooden posts to install free standing electric fences.
Electric Fence is the first line of defense against any intrusion to you home, facility or Building.
At Masterpiece Security, we have specialized team whose main job is to ensure that your premises remain secure all day every day.